Hi folks, I realise it's been (ahem) a little while since the last post. Turns out that constructing highly polished, impeccably researched, wittily worded, profound-yet-readable, humble-yet-artistically-perfect blog posts (such as everything you will find here) isn't hugely compatible with being a non-dreadful husband and father.
One day I will return to SonsOfAsaph and vomit forth another masterpiece or two. There are plenty of 80s wedding photos still to be unearthed, and Britney has no doubt produced many great albums since I last posted here. Gwyneth Paltrow has also been in more movies, which renders
this post
out of date. Thanks Gwyneth.
In the meantime, I'm trying a new thing. It might be to do with hermeneutics, but I'm not really sure what they are. It
might
be a sort of "how to understand hermeneutics without knowing what hermeneutics are" project, but I couldn't say for sure, because, again, I don't really know what hermeneutics are. So let's just forget about hermeneutics.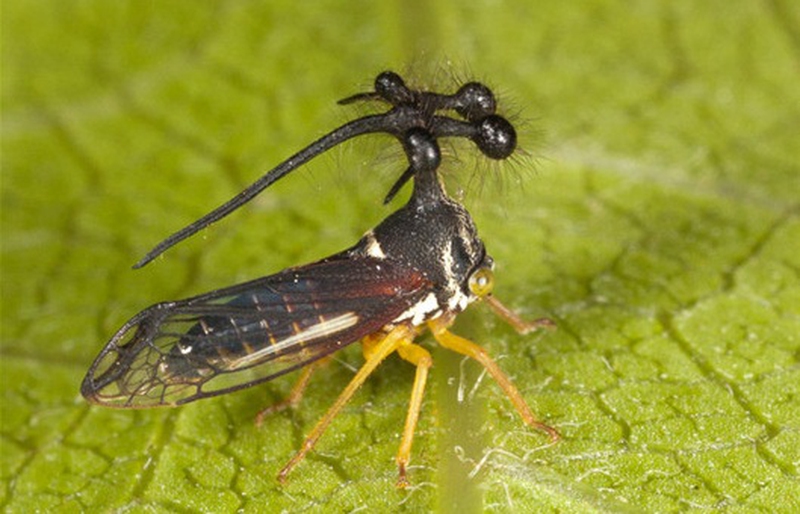 A six-legged multi-blobbed hermeneutic enjoying a stroll over the epistemological manifold
So what it
is
is... an attempt to show how reading the Bible is actually a pretty simple thing. "God speaks in the Bible" is a handy catchphrase that Evangelicals (me included) are pretty fond of uttering. But I think we're not always great at seeing how this belief plays out in the realm of actually
studying
the Bible. You see, the idea of
listening
while someone else is
speaking
is actually pretty simple. Really simple. Most of us do it several times a day. Not always well, admittedly - just ask my wife how good my listening skills are (and make sure you pay attention when she tells you - I've made that mistake before) - but the point is,
we know how to do this
.
Yet, somehow, when we get our Bibles open, we often immediately ditch our normal understanding of this process, and instead attempt to adopt some
other
process. Usually a process that involves a whole lot less listening on our part. We forget about context, we forget about comprehension, we gloss over sentences or swap in other sources or do any of a hundred strange things that - were we to do them in normal conversation - would cause people to look at us and say... "what??"
You know, in the kind of tone of voice that you might use when first confronted with this picture: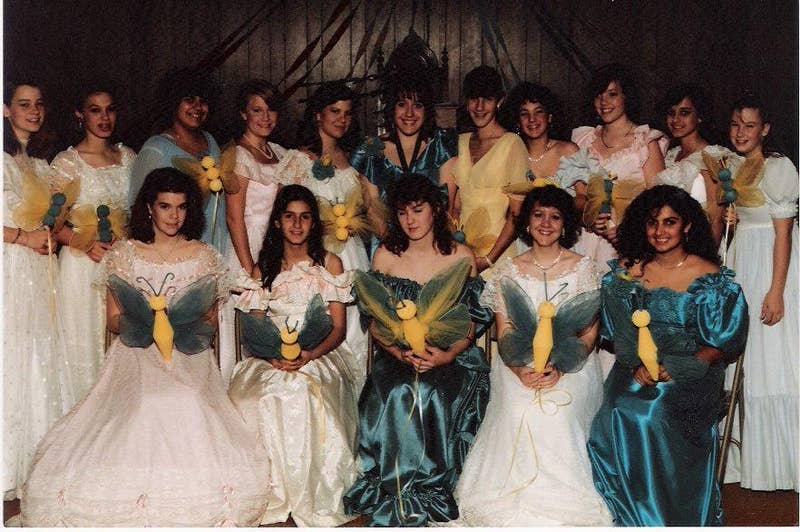 A swarm of hermeneutics wreaks havoc in a meringue factory
And that's what I'm going to try to show here, at my spanking new blog:
https://simplylisten.home.blog/
Basically, I want to show that
reading the Bible is not rocket science.
It mostly consists of doing something we already know how to do. For example, if you understood most of this post, then you already have the tools you require to read the Bible for yourself. (Oh, and reading the Bible? A
much
better use of your time than reading this blog.)
So go check it out, and bring your friends. It will hopefully be both funny and helpful.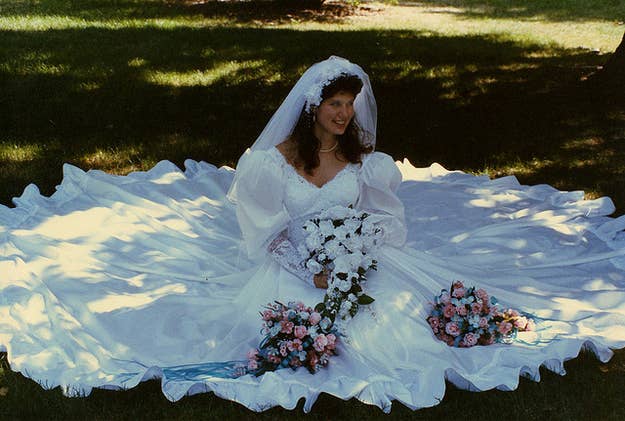 The greater Indian burrowing hawk hermeneutic has been responsible for dozens of sinkhole/bride related accidents